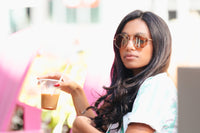 FREE SHIPPING
Lou Dolls always enjoy Free Shipping on all USA orders when you spend $75.00 or more!
Shop Now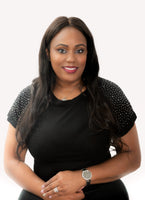 Owner/ CEO
Hi Dolls!
Thank you for visting us. It's our goal that you are always happy with the product you're receiving from us, so please let us know if your buying experience is anything short of excellent. Have a great day!
Remember to.... Be Yourself. Be Exclusive. Be Divine. Be Fashion as unique as you.